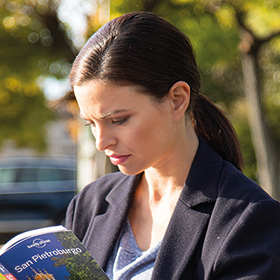 Eleonora & Pietro
down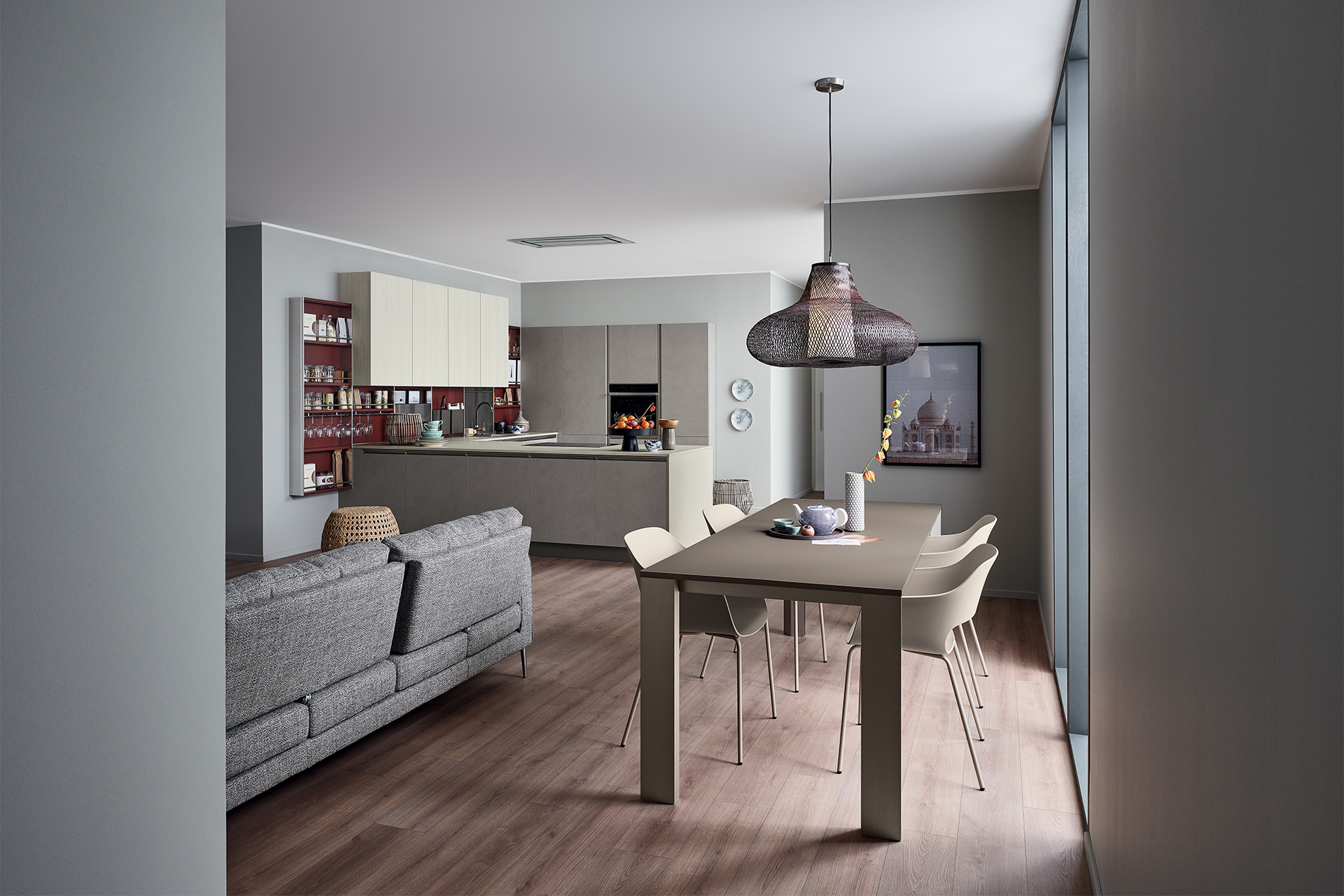 Next stop: Saint Petersburg. Last night, I and my husband Pietro decided that it's time to go on another trip. My name is Eleonora, and I love travelling. And I was fortunate enough to find a fantastic travelling companion and partner. Sometimes, though, I get the impression that he enjoys the holiday through the viewfinder of his camera, but that's fine with me: when we get home, we always have so many lasting memories and beautiful photos.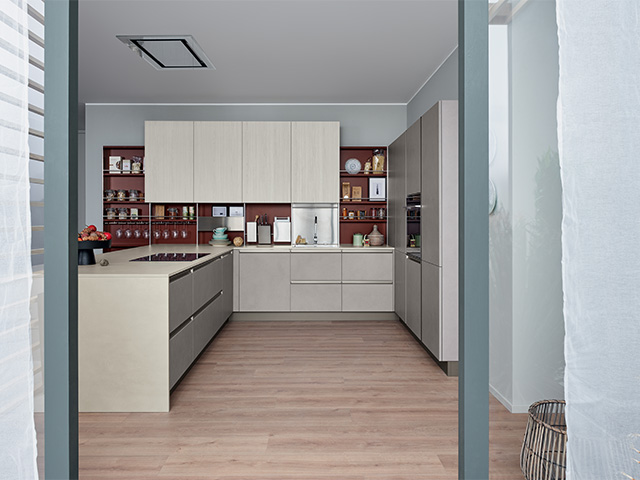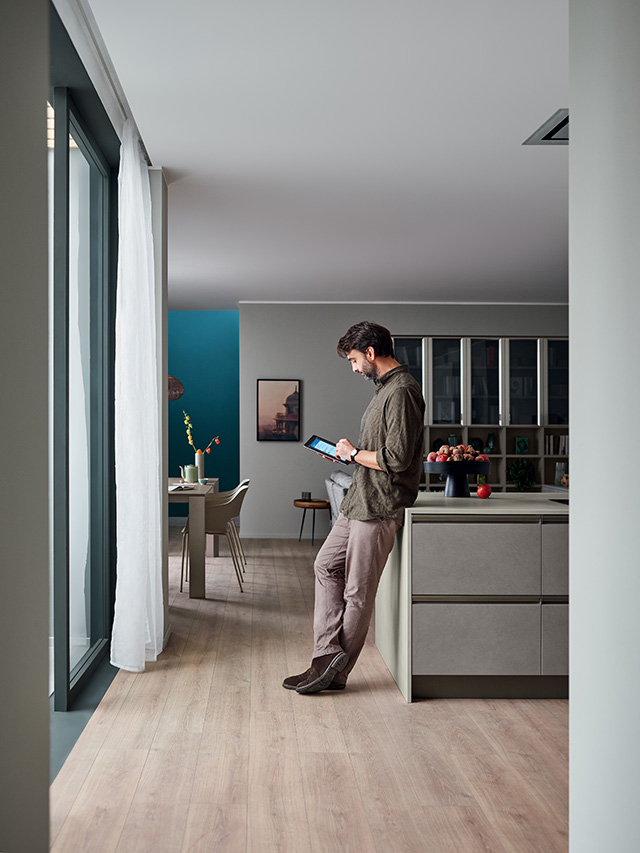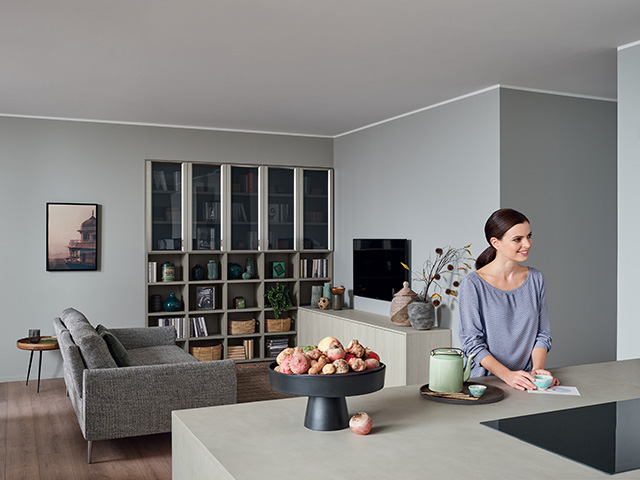 In my kitchen, nestling between things that are actually useful, there are so many small mementoes which we have collected during the course of our travels. So, Saint Petersburg. We have recently discovered Cool Cousin, an app which we use to contact people actually living in the place we want to visit, and they suggest interesting spots which are worth a visit, the best restaurants, and perhaps some of those interesting corners that Pietro loves to photograph.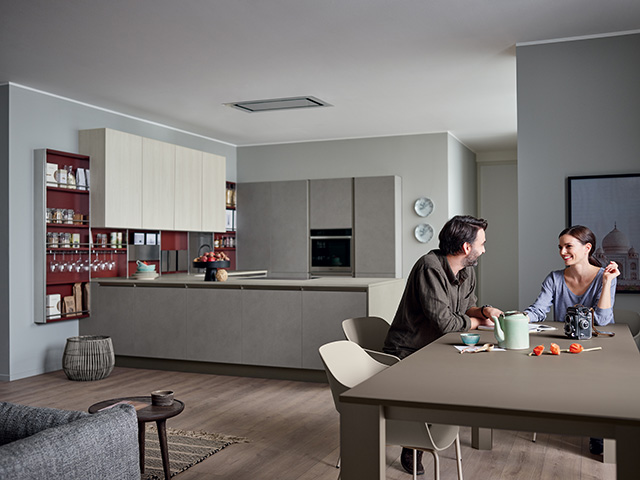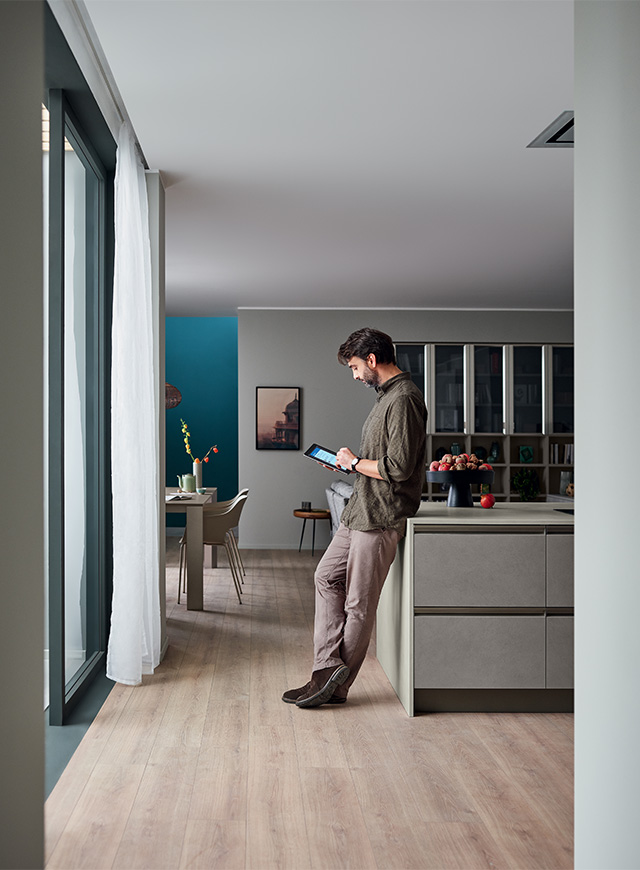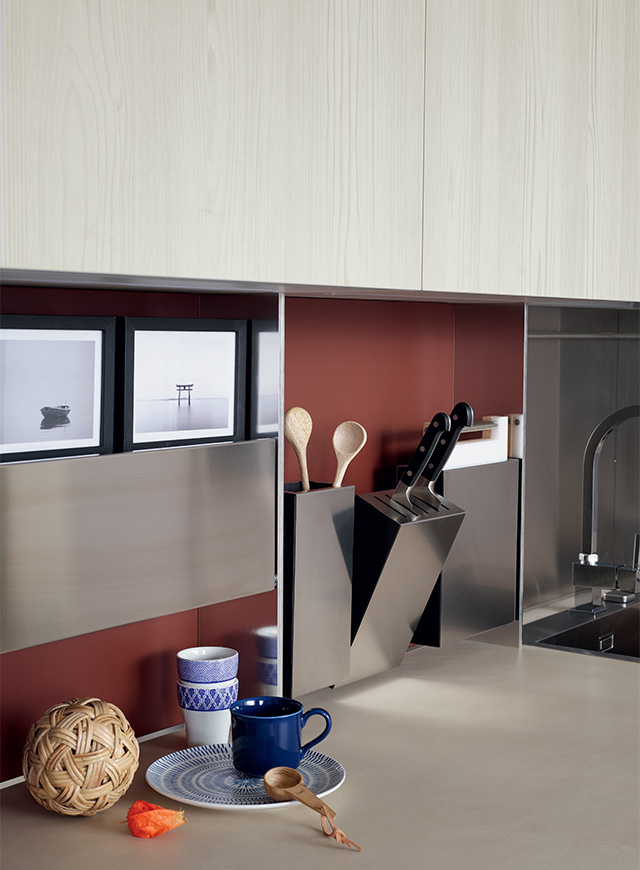 I used Cool Cousin to contact Natalia directly from my kitchen. I sent her a message a few hours ago, so I hope to hear from her soon. I can't wait to add some little Matryoshka dolls to my shelves. I'm sure I'll find the perfect place for them – there's plenty of space in my kitchen!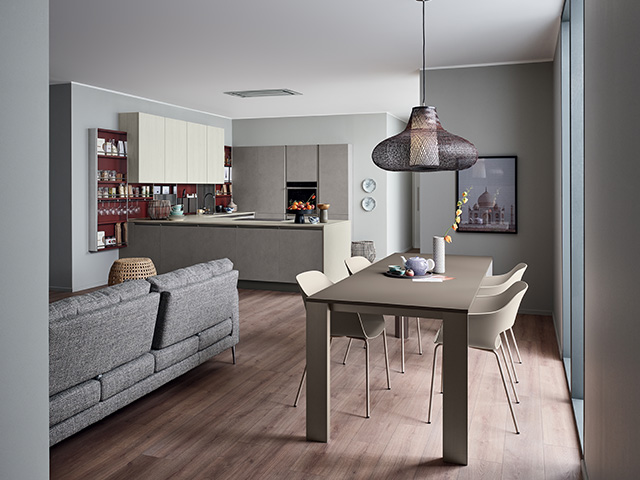 Cool Cousin is a travel app which connects travellers to local people who can provide them with suggestions, advice and personalized services for the cities they plan to visit.